A Serene Tropical Paradise in Phuket, Thailand
Kamala Beach lies nestled along the picturesque west coast of Phuket, Thailand.
This idyllic destination has become a precious gem among travelers seeking a haven of natural beauty, relaxation, and adventure.
Kamala Beach was once a humble fishing village with a rich history. Over the years, it has blossomed into a sought-after tourist destination, offering an enchanting blend of tradition and modernity.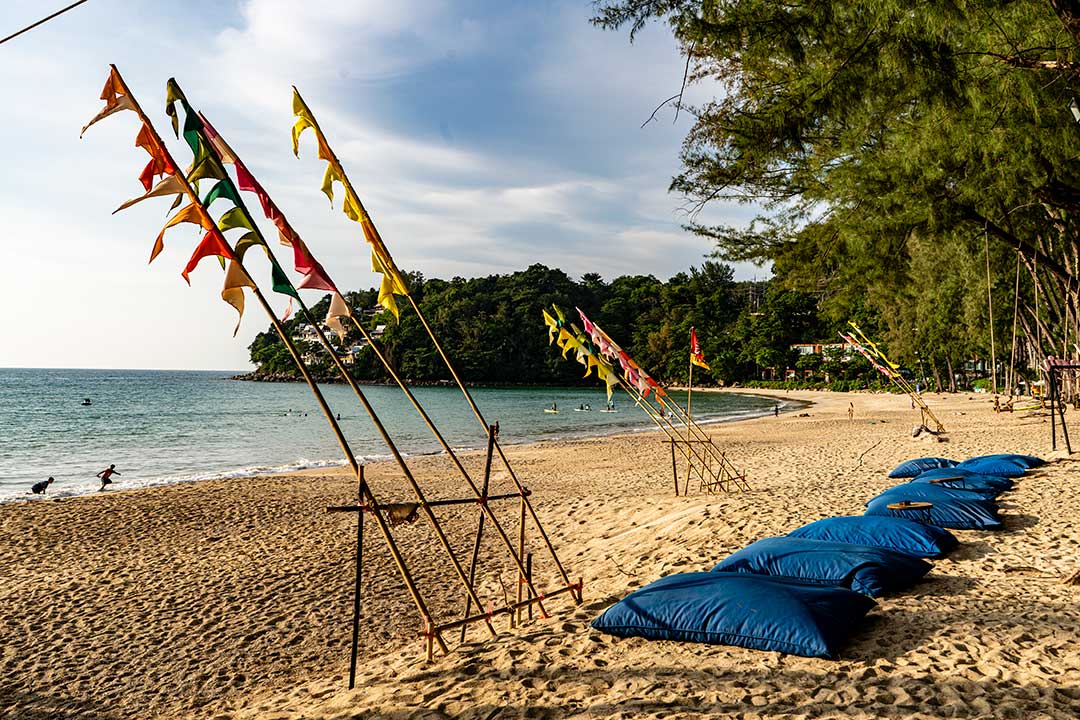 Natural Beauty and Activities
Kamala Beach showcases nature's splendor with its pristine coastline stretching for miles.
The velvety white sand invites you to sink your toes into its warm embrace.
At the same time, the crystal-clear azure waters provide the perfect setting for a tranquil retreat.
Whether you prefer a leisurely swim, a sun-kissed afternoon, or an exhilarating snorkeling adventure, Kamala Beach offers a variety of activities to delight every traveler.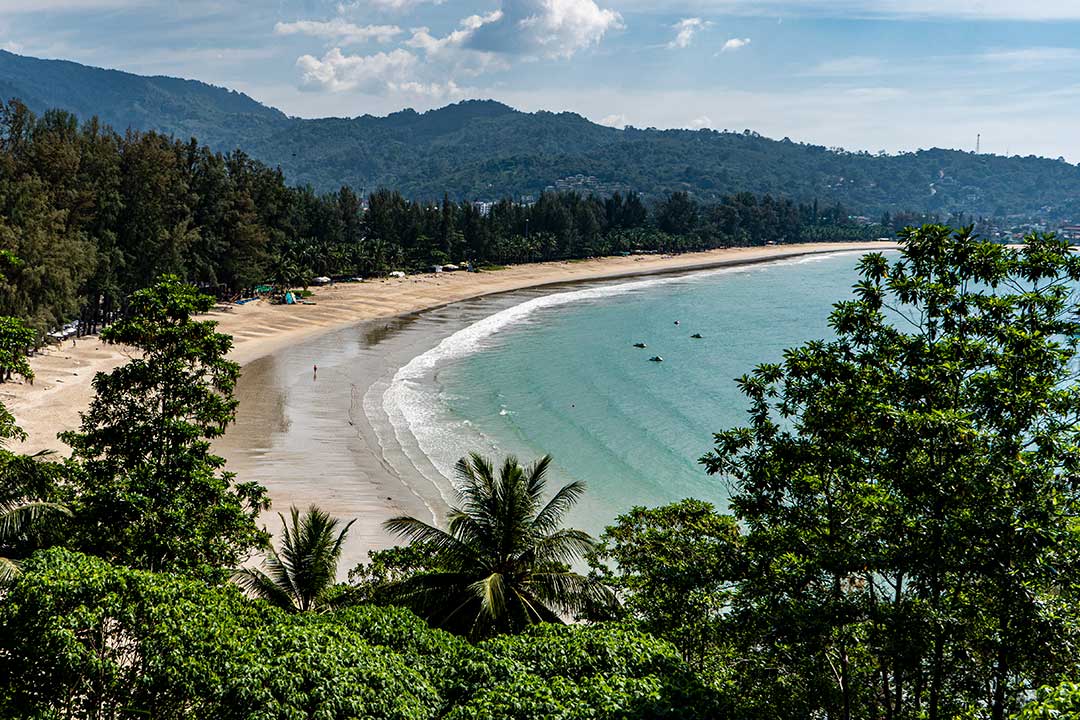 Beyond the shore, you can explore vibrant markets, charming restaurants, and bars that entice you with tantalizing flavors and refreshing drinks.
Imagine Thai culture at the beautiful Phuket Fantasea theme park, or take a boat trip nearby Laem Singh Beach for awe-inspiring vistas and unspoiled natural beauty.
Finally, adventurous souls can venture into the rugged hills surrounding Kamala Beach, where scenic hiking trails offer panoramic views of the Andaman Sea.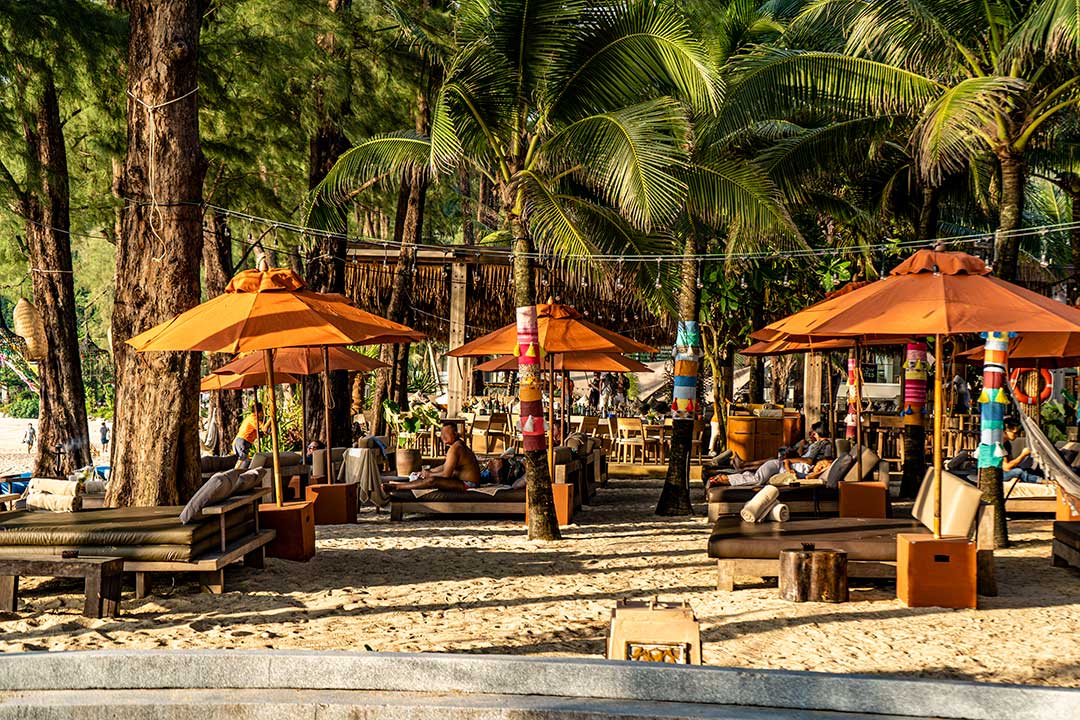 A Destination for Everyone
Kamala Beach is a haven for families searching for an idyllic vacation.
Its safe and clean environment, gentle waves, and abundant activities make it perfect for creating unforgettable memories with your loved ones.
Likewise, solo travelers will find a welcoming and inclusive atmosphere in Kamala Beach.
The diverse range of accommodation options and the plethora of activities available ensure that solo adventurers can embrace their journey of self-discovery while connecting with like-minded explorers. 
Thrill-seekers will also find paradise here, with a wide range of water sports and adventure activities to satisfy their adrenaline cravings, such as jet skiing, parasailing, diving, and boating.
When to Visit and Cost of Living: Plan your visit to Kamala Beach during the dry season, which runs from November to April, for optimal weather conditions.
During this time, the average temperature hovers around a comfortable 28 degrees Celsius (82 degrees Fahrenheit), allowing for enjoyable days under the warm sun.
Compared to other popular tourist destinations in Thailand, Kamala Beach offers a pleasant surprise regarding the cost of living.
Dining and shopping remain relatively affordable, allowing you to make the most of your well-deserved getaway.